Jaguar Cincinnati Independent
Smyth Imported Car Service Inc.| Jaguar Cincinnati Independent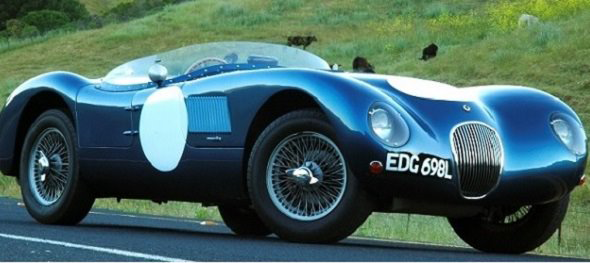 Smyth Imports provides service and restoration for Jaguar vehicles We were established in Ireland 1934 over 88 years in industry
Jaguar was founded as the Swallow Sidecar Company by Sir William Lyons in 1922, originally making motorcycle sidecars before developing passenger cars. The name was changed to Jaguar after World War II to avoid the unfavourable connotations of the SS initials. Sale to The British Motor Corporation followed in 1966, the resulting enlarged company now being renamed as British Motor Holdings (BMH), which in 1968 merged with Leyland Motor Corporation and became British Leyland, itself to be nationalised in 1975.
Cash was short after World War II, and Jaguar sold the plant and premises of Motor Panels, a pressed steel body manufacturing company they had acquired in the late 1930s when growth prospects seemed more secure. The buyer was Rubery Owen. Nevertheless, Jaguar achieved relative commercial success with their early post war models; times were also tough for other Coventry-based auto-makers and the company was able to buy from John Black's Standard Motor Company the plant where Standard had built the six-cylinder engines it had been supplying to Jaguar
The Jaguar C-Type (also called the Jaguar XK120-C) is a racing sports car built by Jaguar and sold from 1951 to 1953. The "C" designation stood for "competition".
The road-going XK120's 3.4-litre twin-cam, straight-6 engine produced between 160 and 180 bhp (134 kW). The version in the C-Type was originally tuned to around 205 bhp (153 kW). Later C-Types were more powerful, using triple twin-choke Weber carburettors and high-lift camshafts. They were also lighter, and from 1952 braking performance was improved by disc brakes on all four wheels. The lightweight, multi-tubular, triangulated frame was designed by Bob Knight. The aerodynamic body was designed by Malcolm Sayer. Made of aluminium in the barchetta style, it was devoid of road-going items such as carpets, weather equipment and exterior door handles.